We've launched our Countdown Timer to Encounter 2016
 Its official, the countdown to Encounter 2016 has started. In just under 22 days we will be sharing an awesome musical and visual experience with the Encounter Team! 
Stages of our excitement: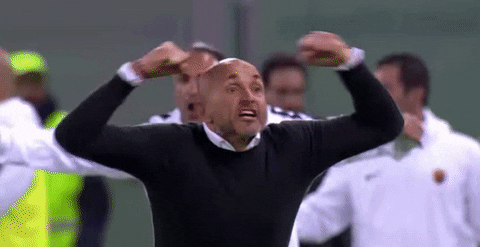 Have you ordered your tickets?
You haven't? *gasp* Don't worry we wont judge you. 
Okay do it now, don't waste anymore time. LOL
And its FREE! 
So go to www.zionmusic.co.uk to book your FREE ticket now.
And while you're at it, why not share with your friends?
Please reload